Peace-of-mind insurance package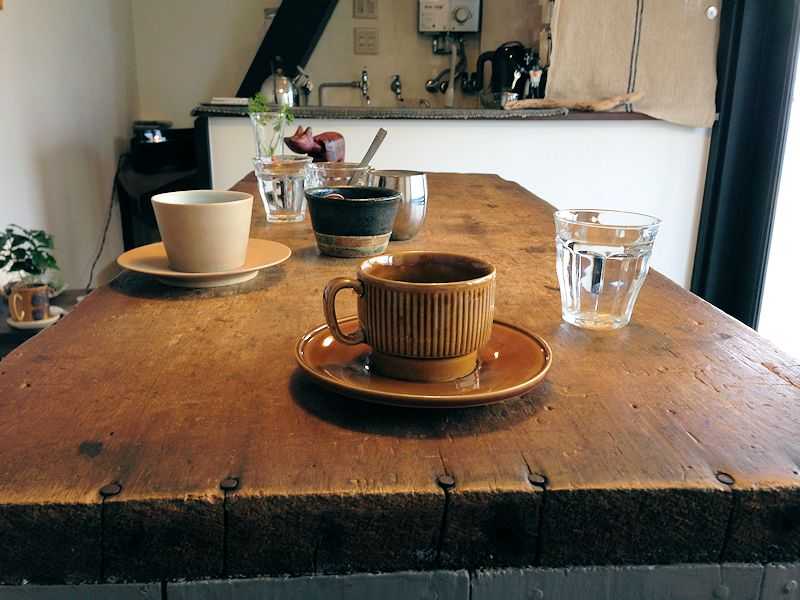 ■

Facility liability insurance

This insurance is applied due to accidents caused by bicycle defects and customer negligence.
The insurance fee will be borne by our shop.
In general, this insurance is to protect the victims (maximum coverage of 100,000,000 yen).
■

General damage insurance

This insurance will cover your accident and injury hospitalization costs.
The insurance fee will be borne by our shop.
In general, this is to protect customers (maximum coverage of 4,000 yen/day)
■

Package to compensate for bicycle damage

Recommended service!
Add this package to your rental and enjoy the ride with peace of mind for only 200yen/bicycle/day

●Flat tire reimbursement: In case of a flat tire, we would like you to have it fixed at the nearest bicycle repair shop of your own convenience. The expense will be reimbursed when you return the bike.

●Broken components reimbursement: Any damage or loss on the bike frame or of bike accessory will be covered (excluding damages caused by customer's intention)

●Compensation reduction in case of thief: Customers are responsible for only 1/3 of the bicycle list price (only applied in the case where the bicycle is parked in a parking lot, and the keys are kept by the customer).
---