About "KYO no RAKU CHARI"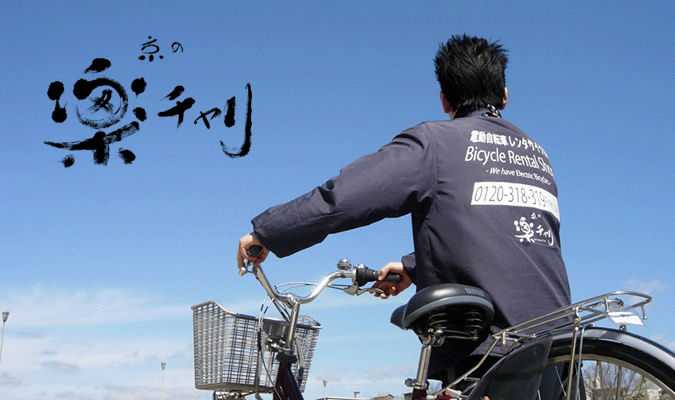 ■

Our mission (management philosophy)

Our mission is to utilize the beauty, uniqueness of our Kyoto and Japan, and combine with convenience of electric assisted type of bicycle to provide our customers with the most joyful experience of busy life or weekend getaway. Furthermore, through this, we hope to grow the love for Kyoto and Japan more and more in each of our customers.
■

Our vision

On the foundation of Kyoto tourism, we aim to establish "OMOTENASHI bicycle "( NOT bike Sharing system), where not only is the quality of our rental products are focused, but also the human interaction between the shops and the customers.
■

Hospitality philosophy (OMOTENASHI)

We work hard to build a pool of loyal customers, and also for the first-time customers, we aim to make our name "Kyo no Rakuchari" pop up in their head the next time they need a bicycle rental service.
---