Cycling for You
■

Request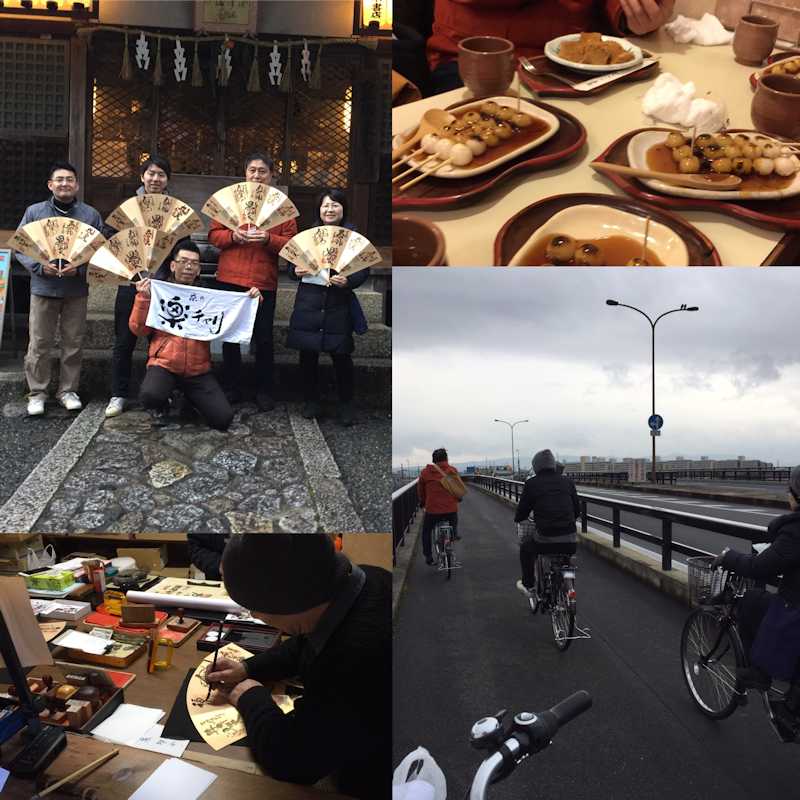 Please click "Submit" after filling out the form
Notice
For customers who use email service of hotmail.com, outlook.jp, outlook.com, live.com, msn.com, due to spam mail countermeasures for free email management companies, reply email from us cannot be delivered. Please book with a different email address. We sincerely apologize for the trouble.
Custom cycling route and plan only for you!
Please let us know date, time and places you want to visit, we will arrange the best route with the most suitable bicycles only for you.
As our cycling navigator "Rindo" is not a tourist guide, we may not be able to answer all your questions related to sightseeing and Kyoto, therefore if you need a tourist guide, please let us know in the Request box below.
■

What is "Rindo"?

Rindo is provide you with a route guide, and guarantee to take you to the destination safe and sound.
■

Why we started this service

There is a reason why cycling is so popular in Kyoto more than any other city of Japan, and that's the beauty and peaceful atmosphere of Kyoto small alley roads. Since we started the business, our vision is to show this charm of Kyoto to as many people as possible through cycling. However, for most of the first time visitors to Kyoto, we think it's best to show the big and easy to navigate route to their destination, but on the other hand, it loses the Kyoto charm that we're trying to introduce. Therefore, through this service, we would like to show you the other side of a busy touristy Kyoto, maybe something "very Japanese" you've been hoping for when coming to Kyoto. Why not give it a try? Kyoto and we are waiting for you!
---